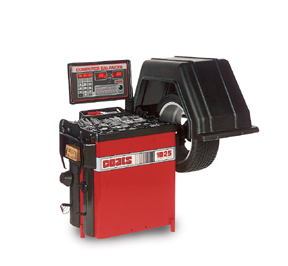 $2,000
Coats 1025 Wheel Balancer
Used Coats Model 1025 Heavy Duty wheel balancer. Completely gone through by our Coats factory authorized service center. Works like new. 1 1/2 HP direct drive motor and a 16 bit microprocessor for a fast 5 second cycle time. Up to 35" tire diameter, rim width 2" to 20" rim width, rim diameter 8" to 30", max. tire weight is 110 lbs. 110 volt AC.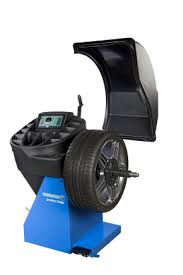 $2,800
Hofmann Geodyna 40 Wheel Balancer
Reconditioned Hofmann GeoDyna 40 wheel balancer. A good general car/light truck wheel balancer. This unit has been completely gone through by our technicians at AHC Corp. Pick up at our Manchester, NH shop. 90 day warrantee.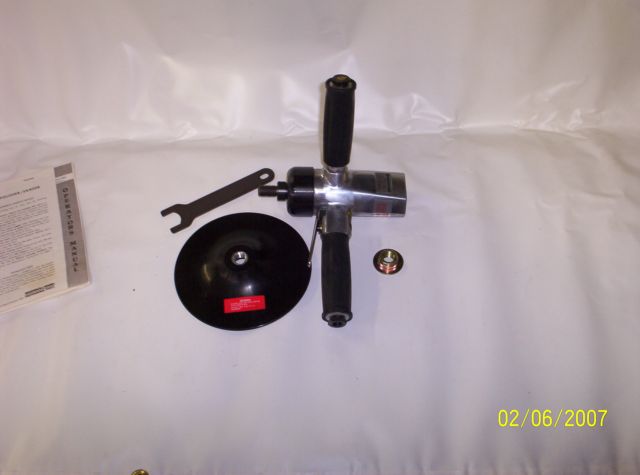 $75.00
IR 318 Vertical Polisher
Ingersoll-Rand Vertical Polisher. New in box/ Old stock.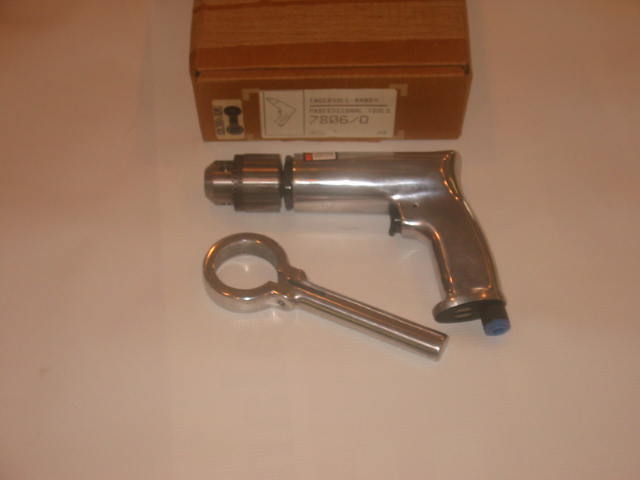 $80.00
IR 7806 1/2" Air Drill
Ingersoll-Rand 1/2" Heavy Duty Air Drill. New in box/ Old stock.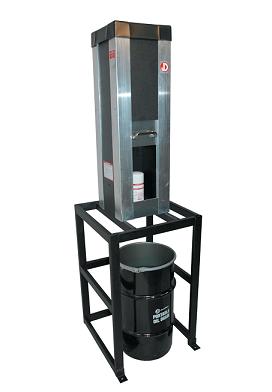 $1,286.00
Oil Filter Crusher
John Dow Model AHC100-94 & FS-200 Oil filter crusher and stand. Heavy duty air/hydraulic operated. Completely reconditioned by our factory trained technicians. Easy to operate.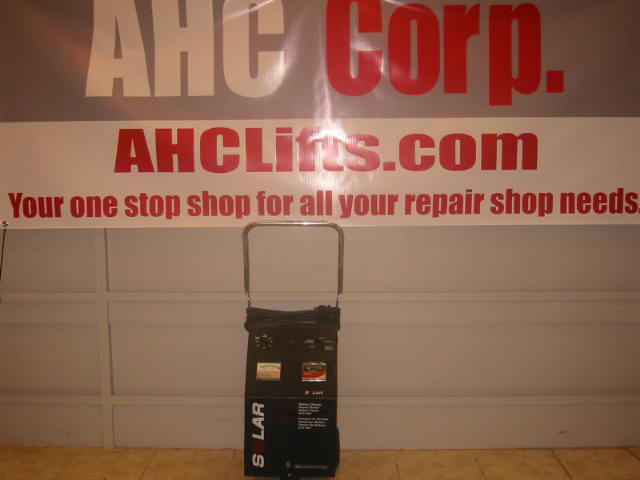 $165.00
SOLAR 1560 Battery Charger/Tester
Solar Model 1560 Reconditioned 6/12 volt 60/40/2/250 amp chaeger/starter/tester. Two hour timer. Red light indicates reverse hookup and green light indicates a fully charged battery. The tester checks the percent of charge, alternator performance and battery condition.High tension saw tooth clamps for top or side terminal batteries. Automatic circuit breakers. Completely gone through in our factory certified service dept. 90 Day Parts and Labor Warranty.